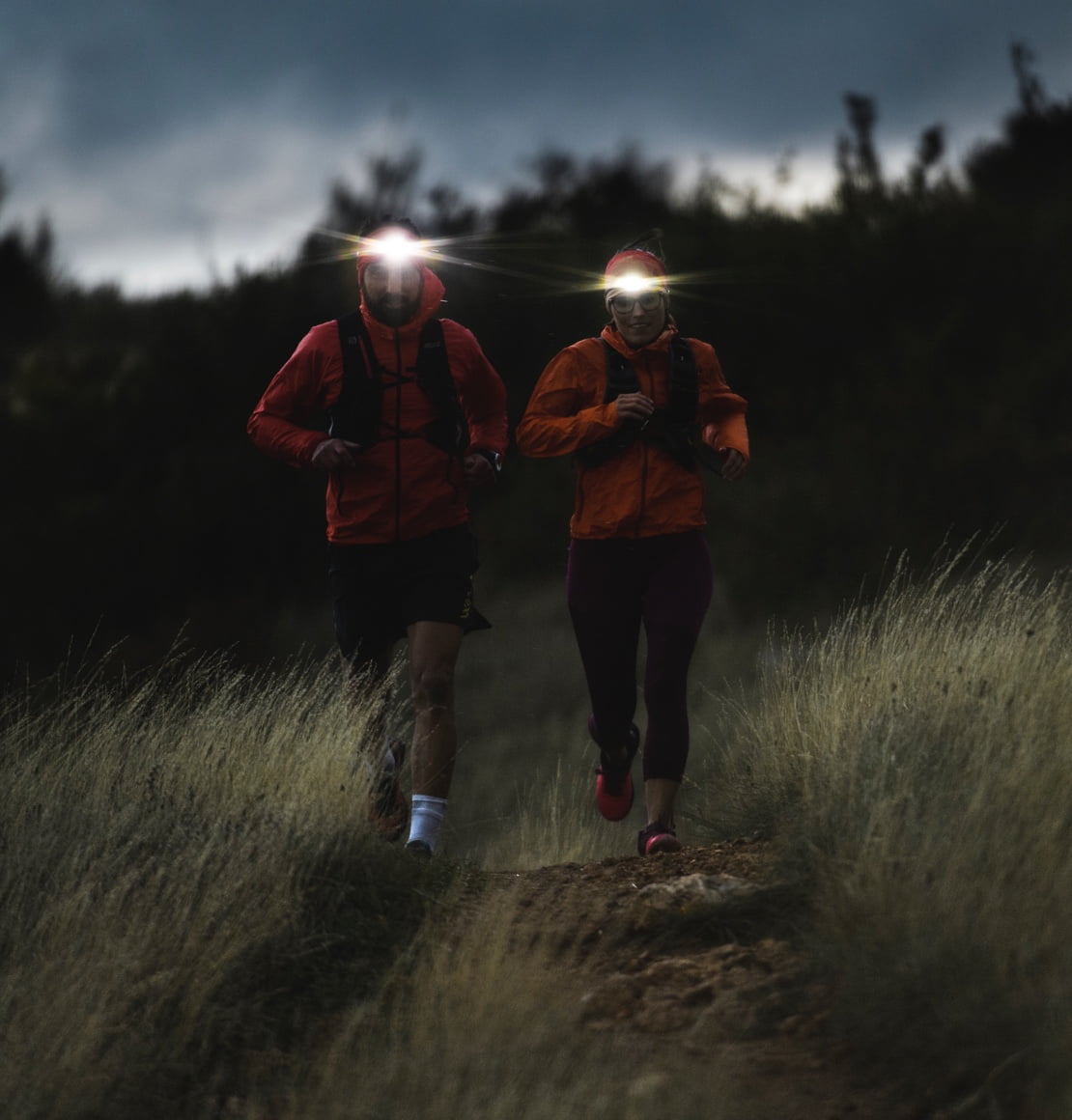 Running
Running
Step out your door and into the city for a road run, by yourself or with friends, to see your daily surroundings in another light.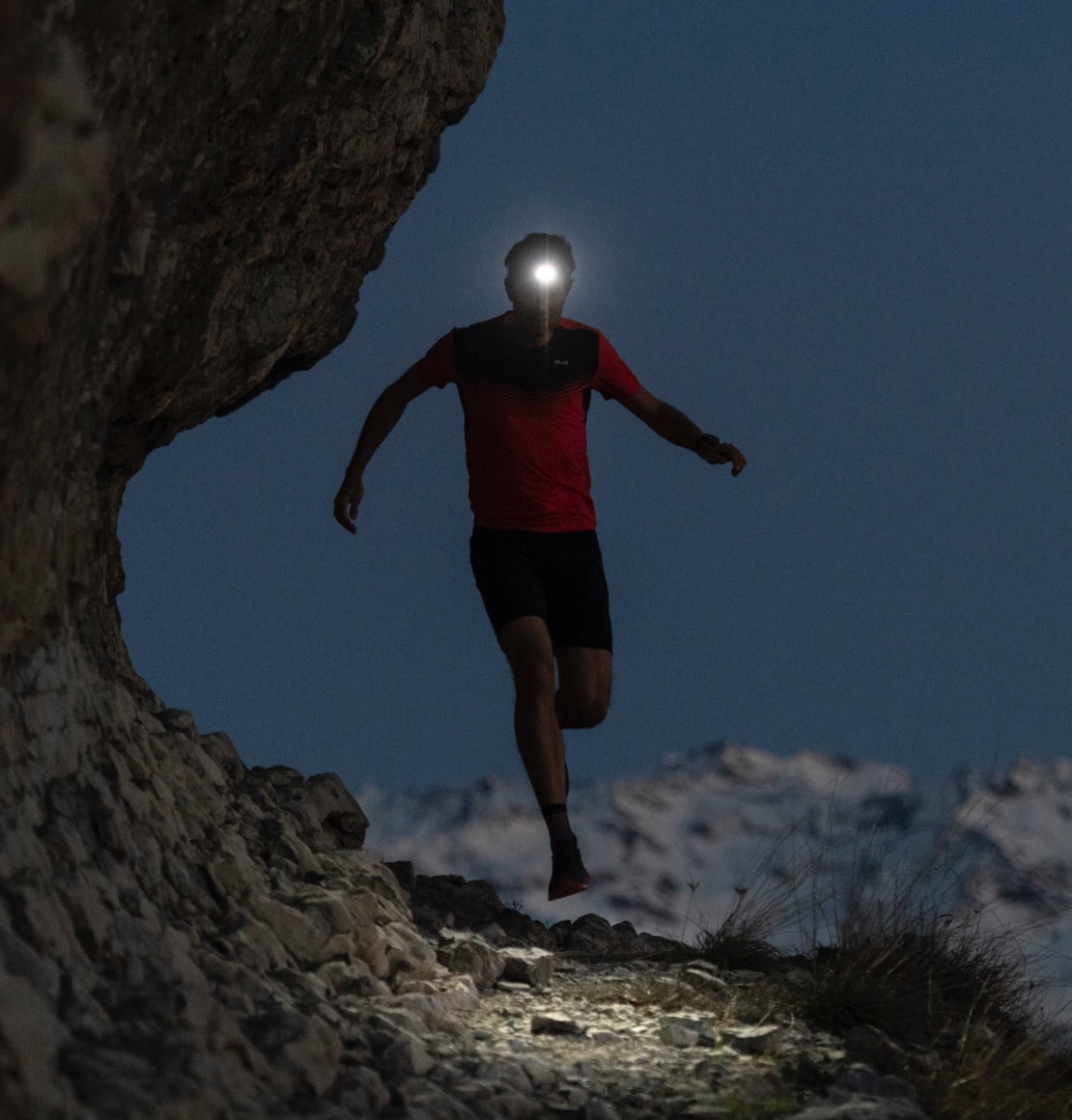 Trail running
Trail running
Experience flying down the trail and gaining higher elevations with all the light you need to engage with the great outdoors.
SWIFT RL Video
From cities to summits
Just a few strides from work, cross the cityscape to reconnect with nature and the great outdoors by running, even at night!
Headlamps in action
Running at night, so much to experience
Our products
What is the best headlamp for your sport?
Depending on the outdoor sports and activities that you enjoy, your lighting needs change: brightness, weight, battery life, technology, the list goes on. Learn more about the features our headlamps offer to find the right one for you!
Community
#PetzlNightRunning
Join us @petzlrunning