Petzl solutions for tree care
Tree climbing has never been easier thanks to our SRT and DdRT solutions. From ZIGZAG descenders to SEQUOIA harnesses, Petzl has updated its entire range of products for tree care professionals.
Learn more!
Learn more about our tree care products for single rope technique.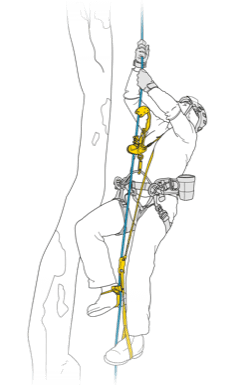 Details about our tools :
Tech tips
Our tech tips for tree care
Tree climbing using single rope (SRT) or doubled rope (DdRT) technique. Learn more through our latest tech tips...
Follow us
#MOVEINTREES
For the latest news, follow us on social media