Like
nothing
else
IKO, reinventing the headlamp
Learn more
Design & Performance
Envelop yourself in light
The IKO provides a more evenly spread-out beam.
The ultra-thin high-performance seven-LED light panel offers:
• up to 500 lumens with minimal heat
• 2 beams and 3 brightness levels for proximity and distance vision
• rotates 180º for optimal light positioning when used in various configurations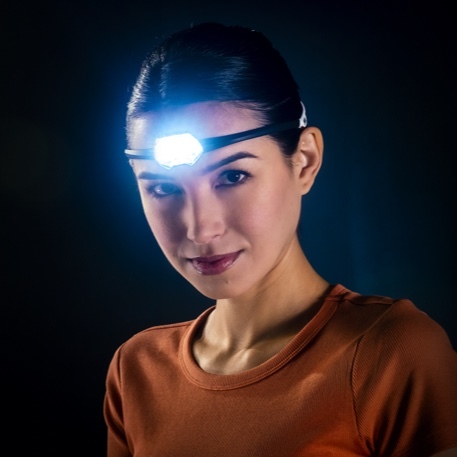 BALANCED & COMFORTABLE
The innovative, simple, and semi-rigid Airfit headband offers a precise fit with minimal compression and reduces the area of contact on the head to optimize air circulation during dynamic activities.
VERSATILE & LIGHTWEIGHT
For even greater flexibility
Our hybrid concept technology allows you to switch between AAA batteries and the CORE rechargeable battery without an adapter–convenient, economical, and environmentally friendly.
The IKO CORE is incredibly bright at 500 lumens while only weighing 79 grams.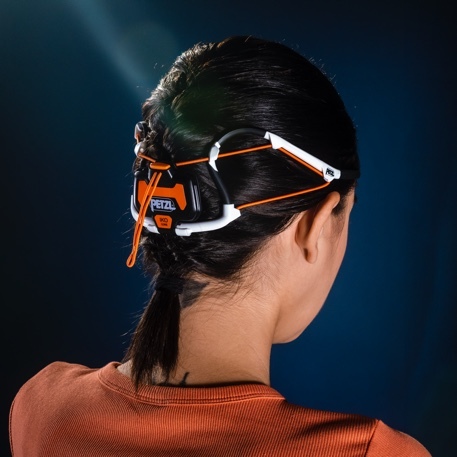 When darkness becomes an opportunity
This headlamp adapts to a variety of uses: on your head, around your neck, on your wrist, or even as a lantern. The only limit is your imagination! It packs so small that you can take this headlamp anywhere.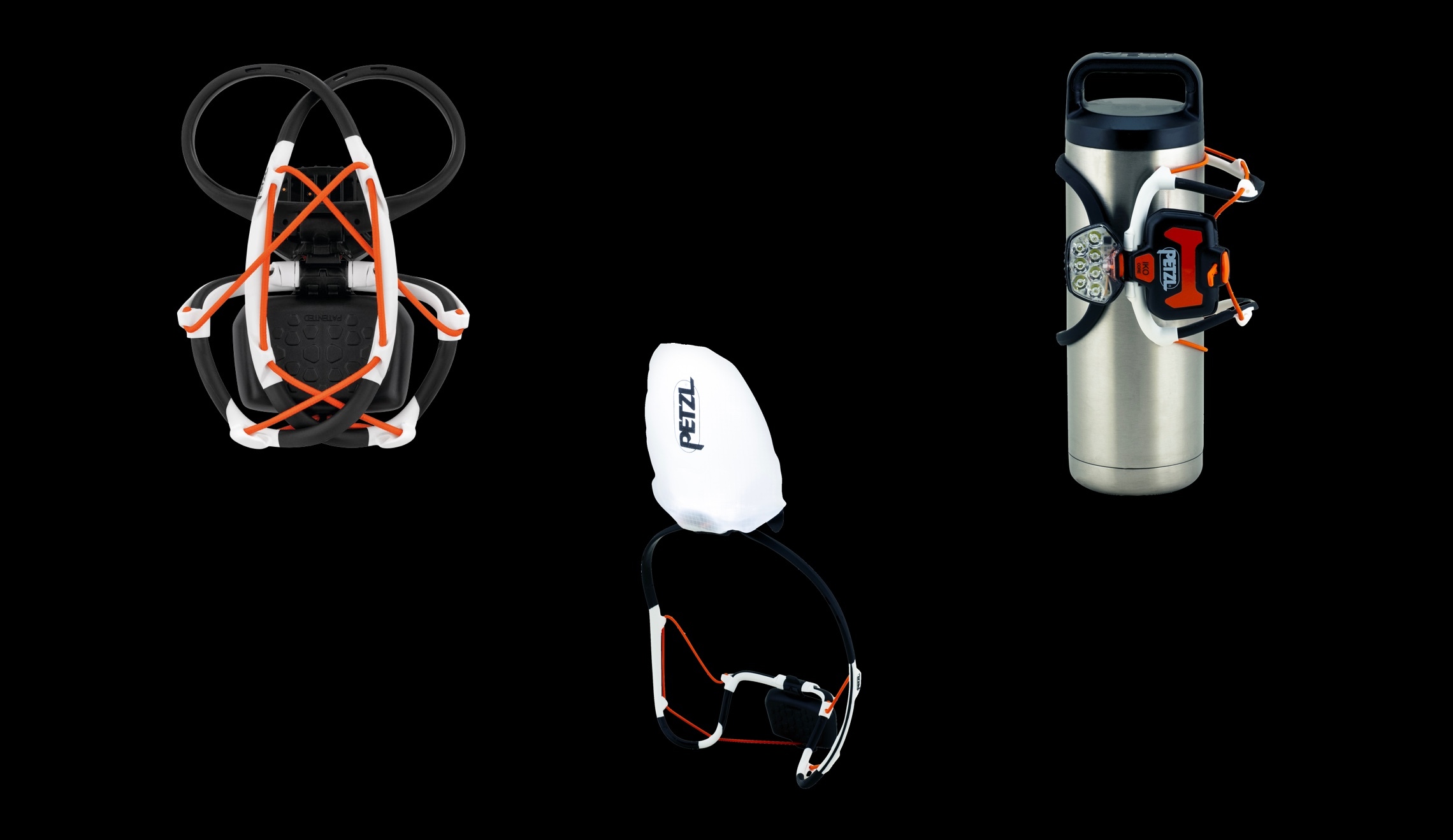 PRODUCT SPECS
Learn more about the IKO
Incredibly lightweight and versatile, the IKO headlamp comes in two versions. Read all the technical specs on their individual product pages.